In Little Berlin, we take climate change seriously and we do everything we can to ensure that our own operations and individual events have as small environmental impact as possible. On this page you will find our main ecological measures which have the greatest positive impact, but on a daily basis there are also a number of other small steps in place. In addition, we operate a Library of Things, we support several environmental organizations and prepare awareness-raising events.
LED stage lights
LED lights have several advantages. They consume less energy, do not need color filters, which wear out over time, and do not use light bulbs that would need to be replaced. In addition, they produce much less heat, thus alleviating the need for air conditioning.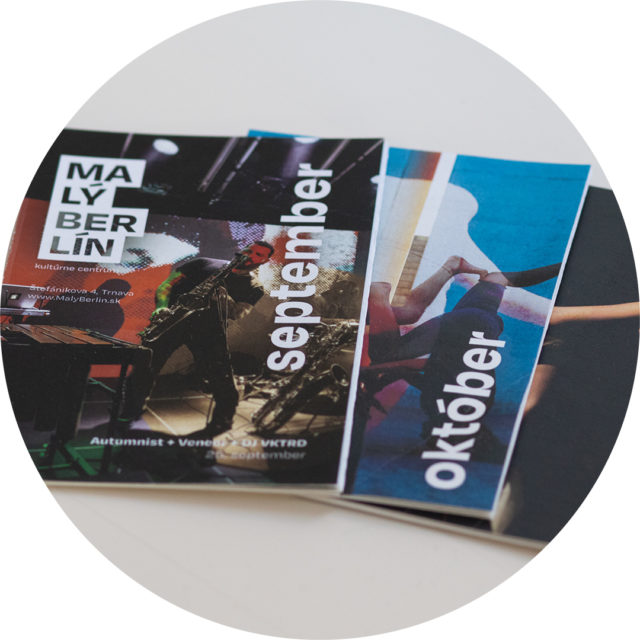 Recycled paper
We use recycled paper whenever possible. In addition to using it in the office, we also print our monthly program on recycled paper. We try to eliminate printing altogether.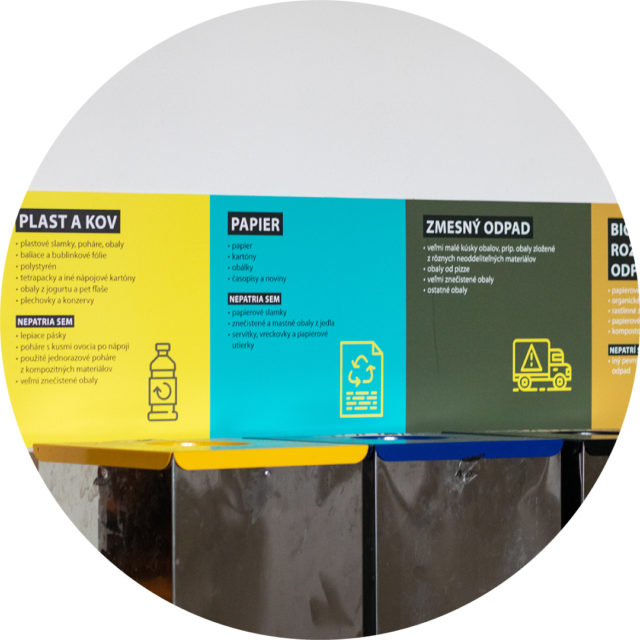 Separated waste
We want our work and events to be as environmentally friendly as possible. In the venues and in a foyer you will find several waste bins, traditionally color-coded, into which we sort our waste. We will be glad if you join us!
We also sort waste manually
We check sorted waste and we do not hesitate to even sort the mixed waste bin.
We have our own composter
We often have lunch or dinner at work and at the same time we grow a lot of flowers to make our center pleasant. So we decided to use the cycle of nature and we set up our own composter, thanks to which we always have fertilizer at hand and don't contribute to city landfills.
We do not use disposable packaging
Our employees limit the use of disposable packaging as much as possible, and we expect the same from the partners we work with at events. We are fully equipped for catering with ceramic and glass dishes, and if the visiting bars pour drinks into disposable cups, this is their compostable variant.
Heat recovery
In addition to being excellent for allergy sufferers and providing cleaner air free of dirt and bacteria, recuperation significantly reduces energy losses and therefore heating costs.
Insulated roof and windows with insulating glass
The building in which we reside has undergone a complete renovation, which has looked after its long-term sustainability. Thermal insulation of the roof and insulating triple glazing in the windows could have been overlooked.