Internships and Volunteers
Malý Berlín currently does not offer paid positions, but students and graduates from various fields are welcome to try a working internship. Since 2019, we've also been running a volunteering program. If you're interested, drop an email to jozef.trnka(at)malyberlin.sk.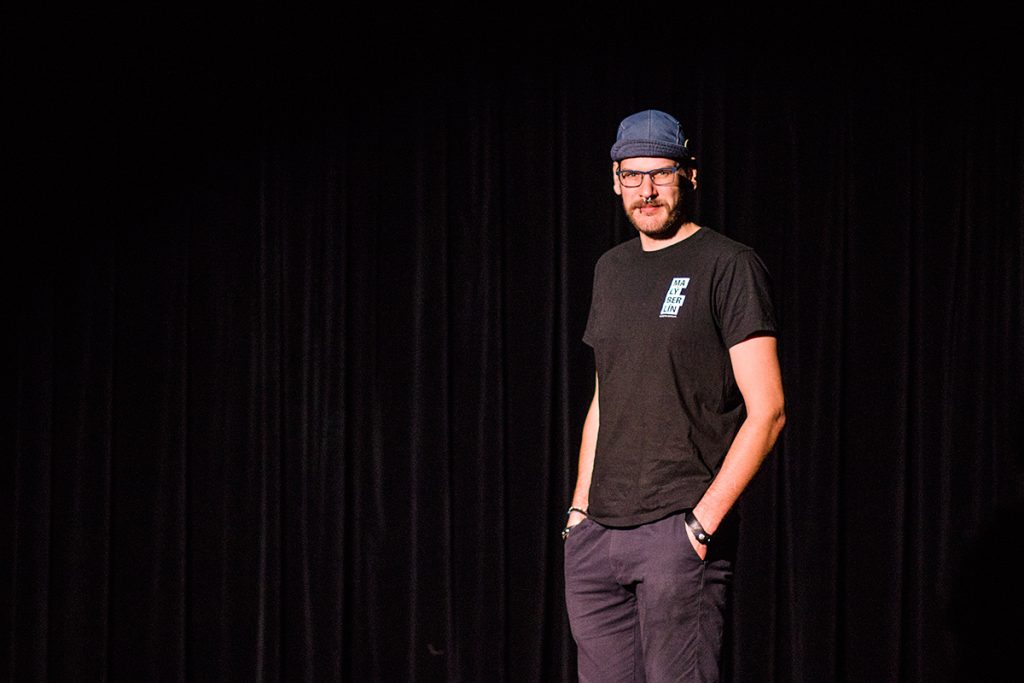 Internship
Our cultural center is a great place to gain working experience for graduates and students in various fields of study.
Working in a cultural center like ours consists of preparing, promoting and realizing a colorful mixture of events, and the student will gain practical experience in project management, copywriting and writing press releases and other media or marketing outputs. During the internship, they can dip their toes in designing promotional materials, developing their photography or audiovisual skills and getting to know various professionals that we cooperate with when creating our program. If you decide to gain some more experience abroad after graduating, we can be your sending organization within the European Solidarity Corps program.
Volunteering
A volunteer's responsibilities include:
distributing posters in universities,
lending a helping hand at more challenging events,
responsible attitude towards work.
What are we offering in return?
for each week that you help us with posters, you and your friend receive a free entry to one of our events,
if you're helping out during an event, a free entry after you're finished with your responsibilities is a matter of course,
if you're interested in event production, we'd love to support you in your own project and gradually train you – you can go through an internship,
if you ever decide to enroll into the international exchange program by the European Solidarity Corps as a volunteer, we can be your sending organization.